Why work at SMGH Foundation?
Each year, we inspire donors to come together and invest millions for the greater good – ensuring St. Mary's is equipped to provide excellent care for everyone who needs it. We're passionate about equitable access to healthcare and improving our community's wellbeing.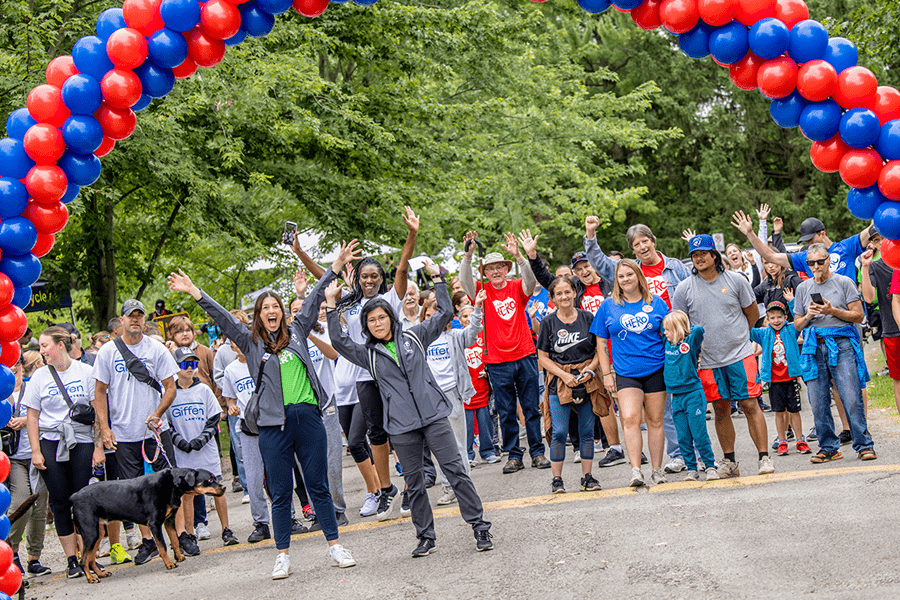 Our small team and inclusive environment create the perfect opportunity for career growth and development. We approach fundraising in a collaborative way, respectfully encouraging team members to contribute their unique set of skills, experience and ideas. Our differences make us whole. And together, we achieve impressive results.
Foundation employees receive a competitive salary, benefits and vacation allotment, and gain membership in the HOOPP pension plan.
Flexible work hours
Funds and time to engage in professional development
Quarterly team social gatherings
Registration to attend work-related community functions
Summer Fridays – long weekend Fridays off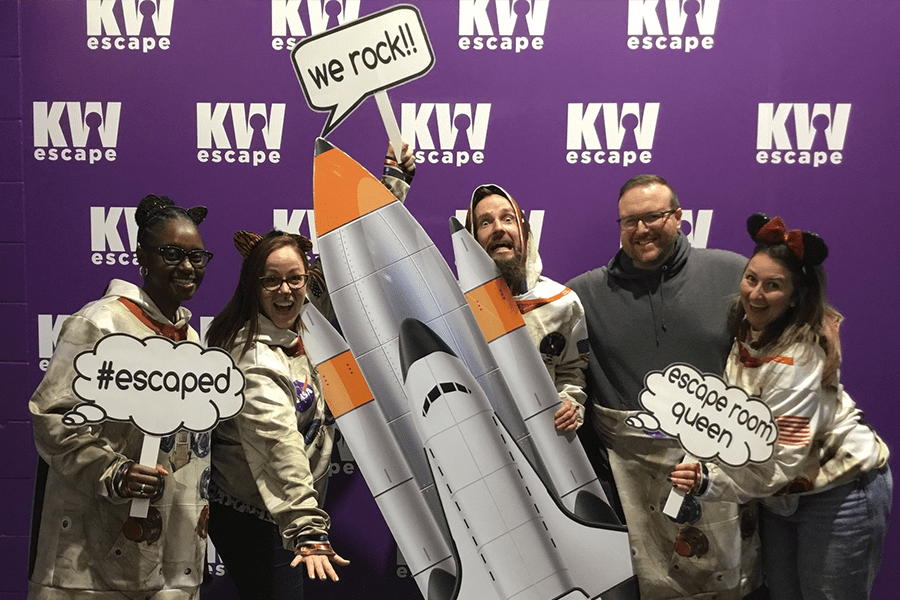 Equity, diversity, and inclusion.
We are committed to equity and diversity and welcome applications from racially visible individuals, people with disabilities, Indigenous peoples, and LGBTW2S+ persons.
We are committed to creating a barrier-free, accessible environment.
If enhancing the lives of those around you piques your interest, we encourage you to apply for our vacant positions.
There are no current postings to display.


Was this page helpful? Let us know!