A new look: an ode to the life-saving care at St. Mary's

Time and time again, donors and community members have told us: There's something special about the care at St. Mary's General Hospital.
As a longstanding partner in care, we're strengthening this connection even further with the new foundation brand.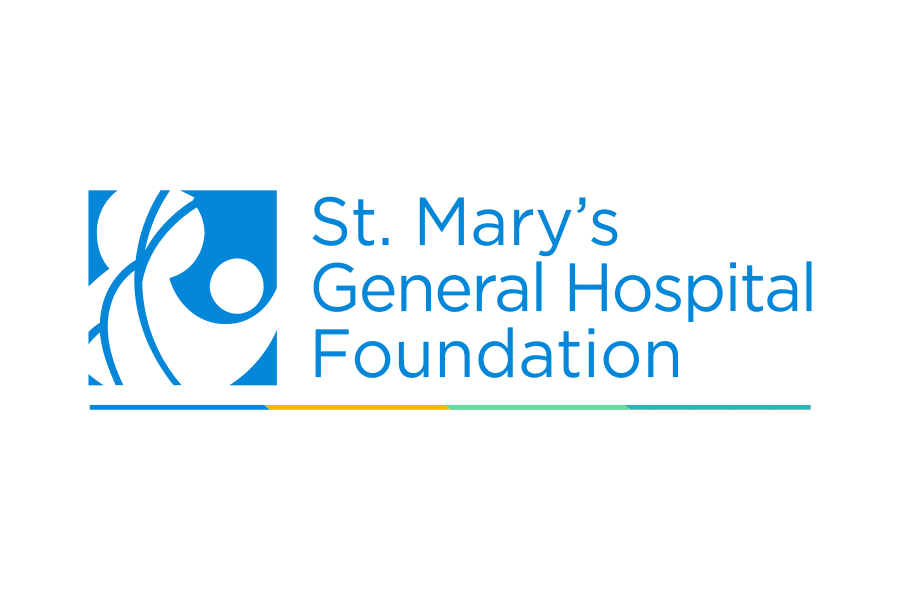 Nurse icon: a visual cue that is front and centre in the hospital logo.
Non-cursive font: a modern and fresh typeface that is more legible to the emerging population. It replaces cursive script, which is no longer commonly used.
New colour scheme: a spectrum of lighter tones that exude a positive outlook.
The story behind the colours:
The new colour scheme draws inspiration from the environment of care at the hospital.
As the foundation funds essential equipment at the hospital through community donations, the colour scheme is an ode to how donor dollars enable healthcare workers to provide quality patient care – by giving staff the tools they need to do life-saving work.
We invite donors and the community to embrace our new brand and by extension, continue supporting our vision to build best-in-class healthcare.

How do you like the foundation's new look? Let us know!