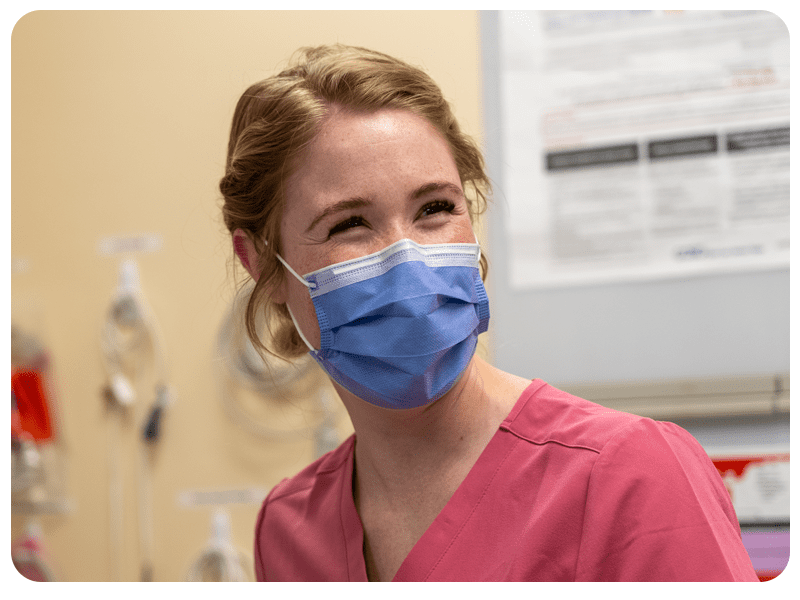 Sign Up for Bi-Weekly Payroll Deductions.
Make a contribution in support of priority equipment at SMGH via a bi-weekly payroll deduction. Your selected amount will be deducted per pay, and your annual charitable contributions will be reflected on your T4 at the end of the year.
Please note: You will need your employee no. handy before completing the sign up form.


Was this page helpful? Let us know!