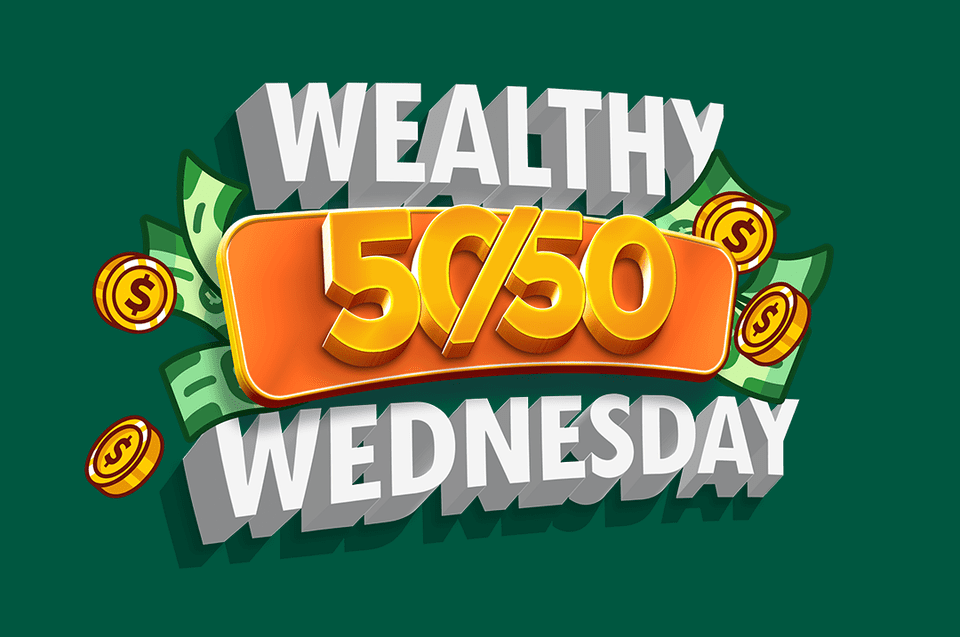 Sign Up for the Wealthy Wednesday 50/50 Draw!
The 50/50 draw is a lottery created for the exclusive participation of St Mary's employees and physicians. You decide how many times you want your name entered into each draw. Each entry is $2.50, and the total cost will be deducted directly from your pay. A new winner will be selected every other Wednesday!
Please note: You will need your employee no. handy before completing the sign up form.


Was this page helpful? Let us know!