Pave the way for tomorrow's healthcare today.
A legacy gift is a lasting act of philanthropy – a personal pledge to secure a stronger healthcare environment for your friends, family and neighbours.
Leaving even 1% to charity in your will can have an enormous impact while maintaining the rest of your estate for your loved ones.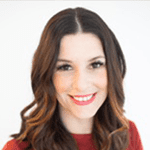 Was this page helpful? Let us know!