Browse local third-party community events and fundraisers in support of St. Mary's General Hospital Foundation.
Latest Updates

Community Events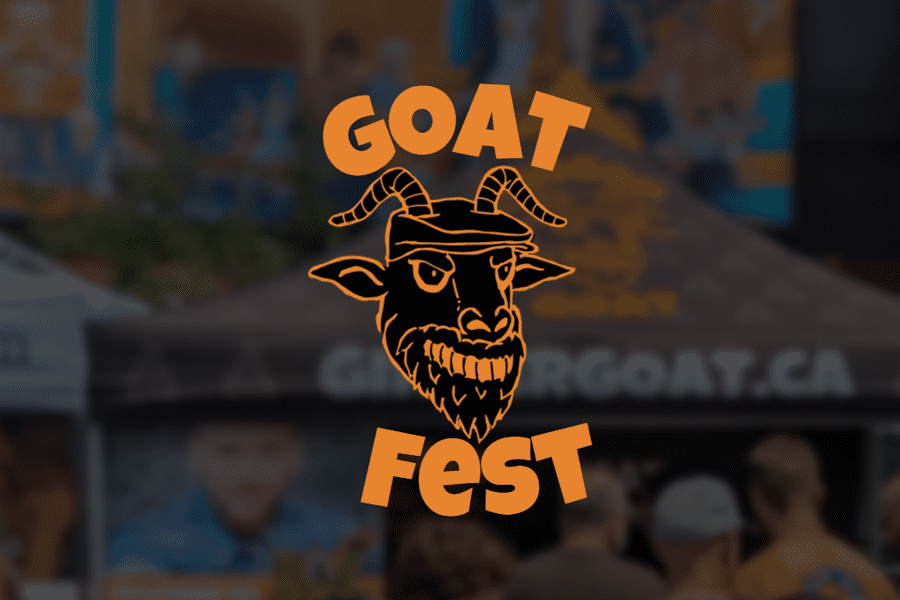 Saturday, September 23, 2023 - Goat Fest is the sizzling sensation right in the heart of Waterloo Region, where hot sauce and craft beer meet the biggest Bavarian festival outside of Germany.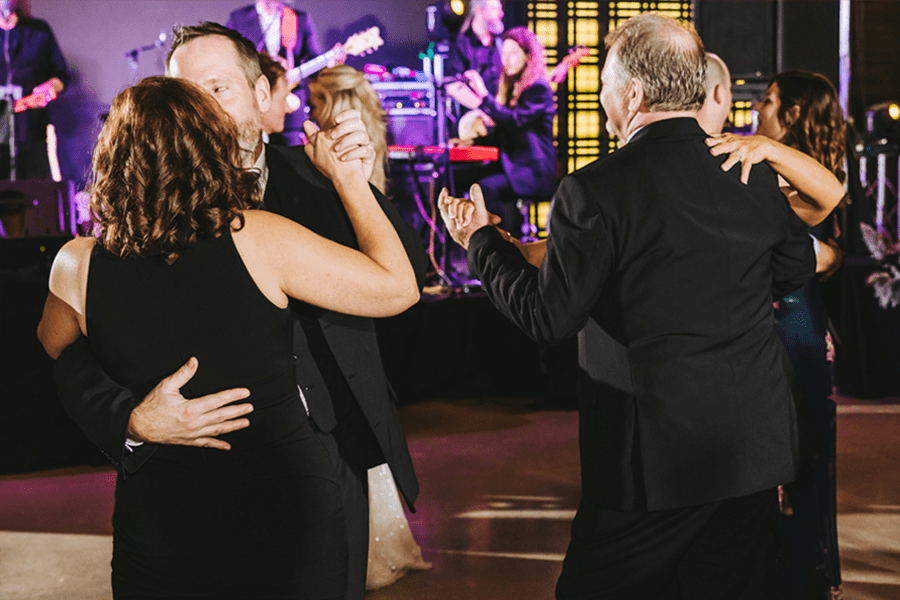 Thursday, September 28, 2023 - Join the Weidinger family for a fun filled evening featuring the live music of Van Morrison in support of St Mary's Cardiac Unit in memory of Dave Thomson.


Was this page helpful? Let us know!