Patient Stories: Wendi Campbell
Early diagnosis, compassionate care

Wendi Campbell lowers her head beneath her red-ribboned sun hat, her voice trembling as she recalls the 2022 day that changed her life.
The 52-year-old, who's currently on medical leave from her role as CEO of the Food Bank of Waterloo Region, knew something was off when she started experiencing twitches that would travel from her feet to her neck and last several minutes.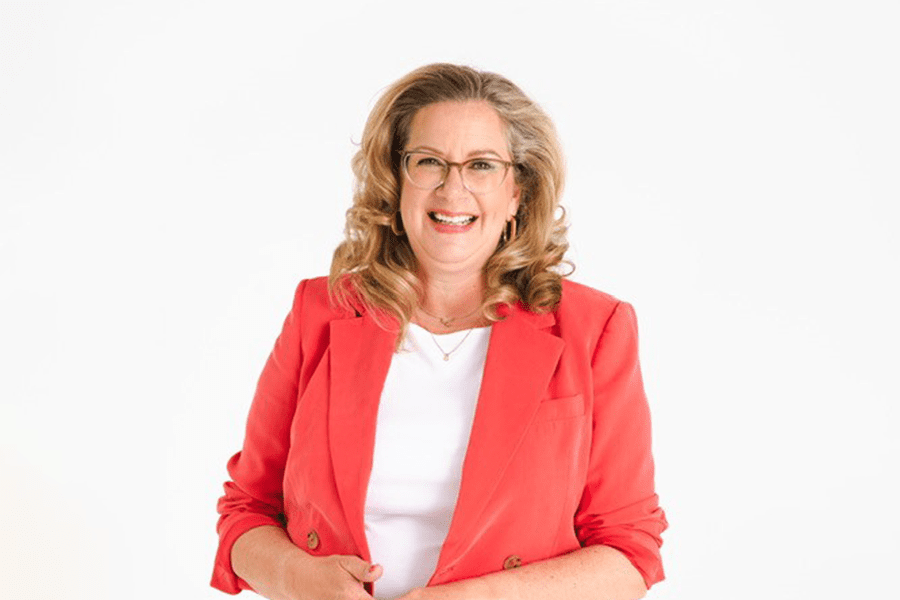 After a 90-minute tremor in June, Wendi rushed to the emergency department at St. Mary's General Hospital. Within hours, she was undergoing the CT scan that revealed the golf-ball sized tumour in her brain.
Hearing the results of the scan from ER doctor Bob Wickett was emotional.
"But the doctor said: 'I've already been on the phone with neurosurgery in Hamilton. You'll have an appointment in a few days to dig into this further,'" Wendi recalls. "He had everything laid out. It was like, 'Wow.'"
A team in Hamilton removed the mass a week later.
While Wendi's tumour was aggressive, her neurosurgeon believes it hadn't been there long.
Her story highlights the importance of quick and accurate diagnosis – something St. Mary's General Hospital Foundation is concentrating its fundraising efforts on over the next few years.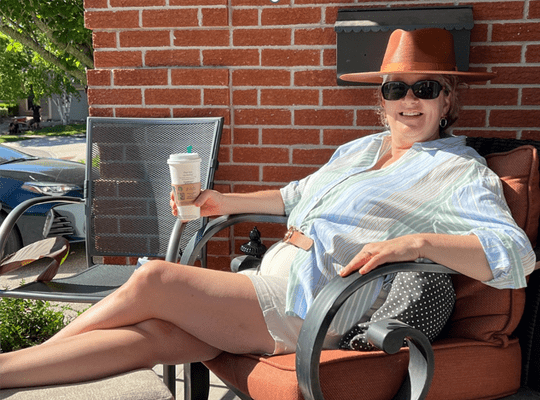 Upgrading old equipment and securing new machines will lower wait times for essential tests and scans, helping get more patients on treatment plans earlier.
Wendi initially believed her tremors were related to a pinched nerve. But trips to her massage therapist, osteopath and chiropractor provided no relief.
When she approached her family doctor, he requested an MRI – scheduled for three months later.
"If I had waited, what would have happened?" Wendi says. "You hear stories about people waiting months and months for tests, and what if it's more serious? We need that access.
"Nowhere in my symptoms did we see brain tumor."
Dr. Wickett saw it, though, thanks in part to a video Wendi's daughter took of her 90-minute tremor.
"Everybody thinks St. Mary's is the heart hospital – and if you've got a heart issue, that's where you want to go – but it's so much more than that," Wendi says.
"For me that day, I have no proof that it was the best place for me to be, but I sure feel like it was."

Want to help patients like Wendi? Support St. Mary's by making a donation today.