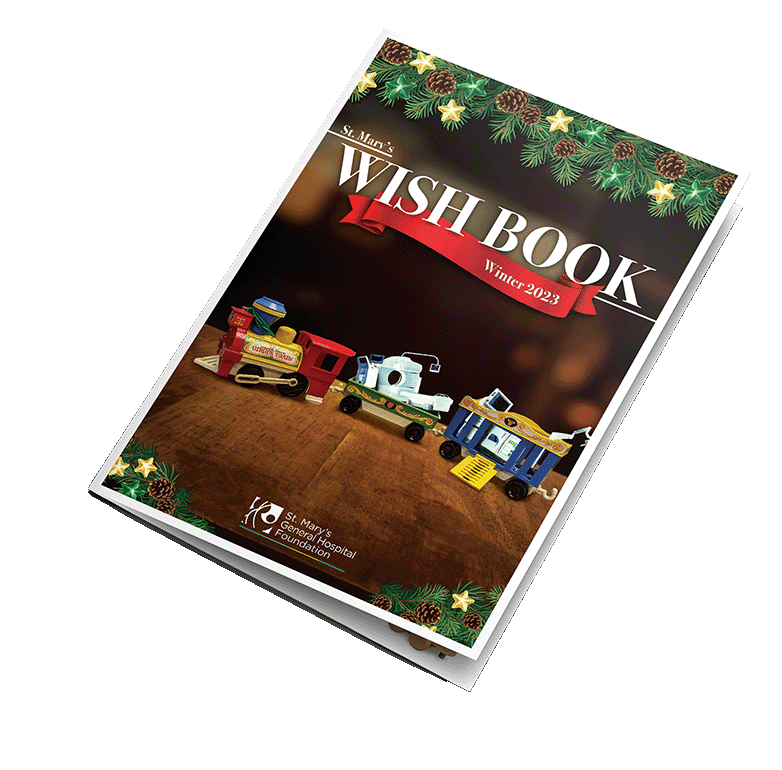 Remember the joy and wonder you felt as a child running your fingers over the glossy pages of a holiday catalogue? St. Mary's General Hospital Foundation wants to bring those feelings back with its very own Wish Book – showcasing gifts that can transform local healthcare.
A donation from you today helps fund essential, state-of-the-art diagnostic imaging equipment for our community – the cost of which is not covered by the Ministry of Health.
Watch the 2023 St. Mary's Wish Book Video
"Because of St. Mary's, I got to experience my son's first Christmas."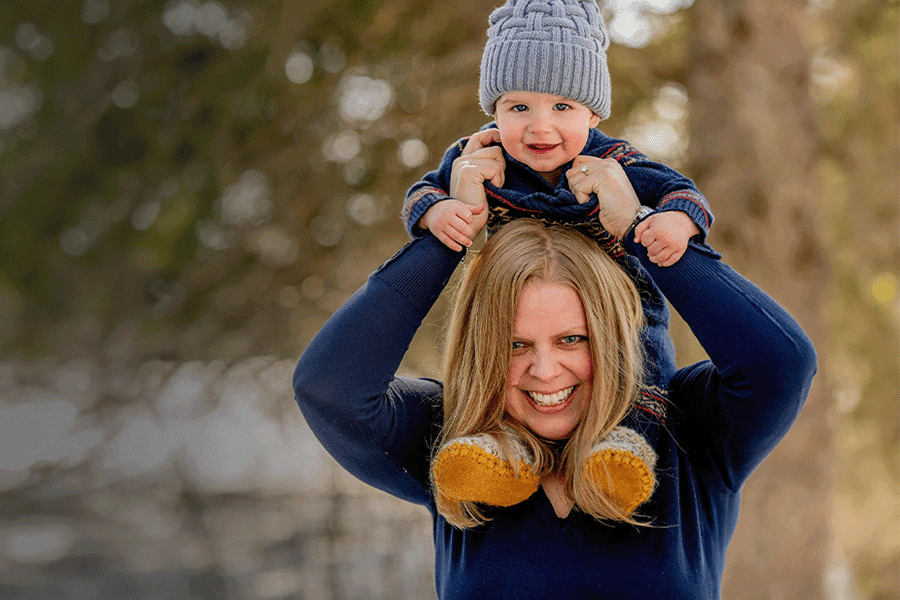 Nikki was four months postpartum with her first child, Mitchell, when she started feeling sudden tenderness in her shoulder. Hours later, pressure began mounting in her chest.
As paramedics assessed her, Nikki's heart stopped. Baby Mitchell nearly lost his mother that October day in 2021. But staff at St. Mary's - using essential donor-funded equipment - ensured that didn't happen.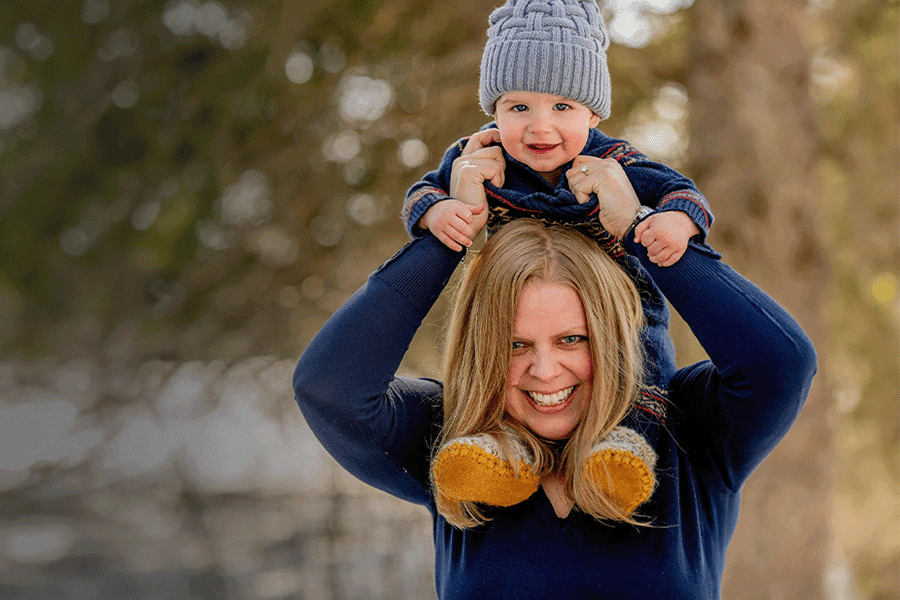 THE GIFT OF DIAGNOSTIC EXCELLENCE

SPECT-CT
Comfort and efficiency in a hybrid camera. This nuclear medicine workhorse provides accurate scans in less time, thanks to its continuous rotation function. Improved models feature larger bed areas that offer increased patient safety while providing quicker answers to their health concerns.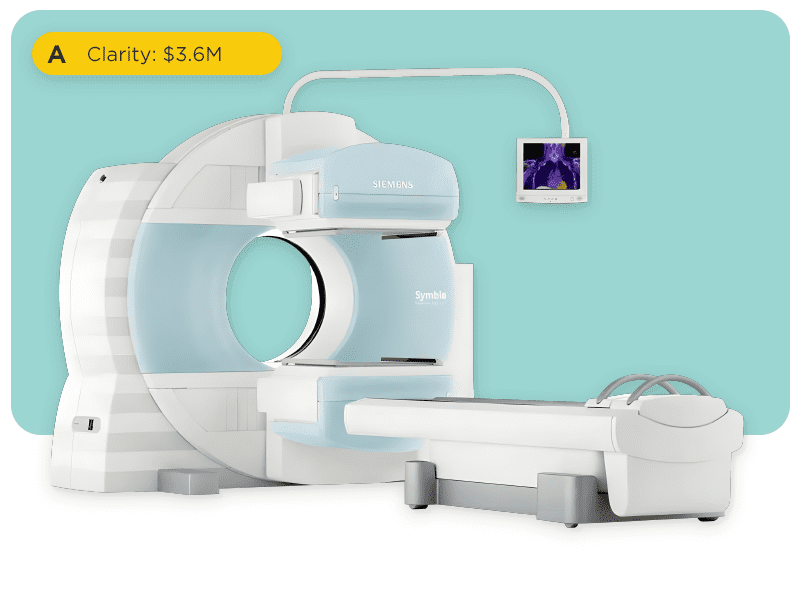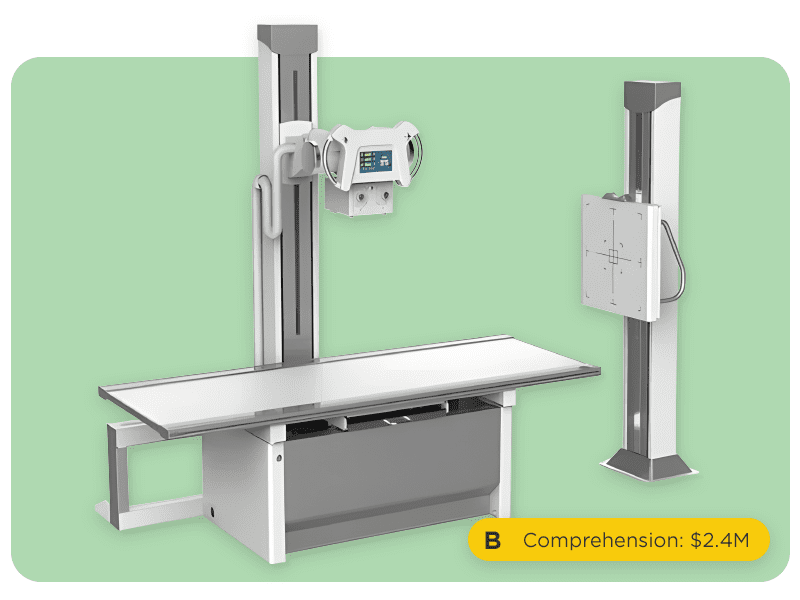 X-RAY UNITS
New technology translates to improved image quality and patient safety.

ULTRASOUND UNITS
Enhanced resolution and wider fields of view allow for more detailed scans.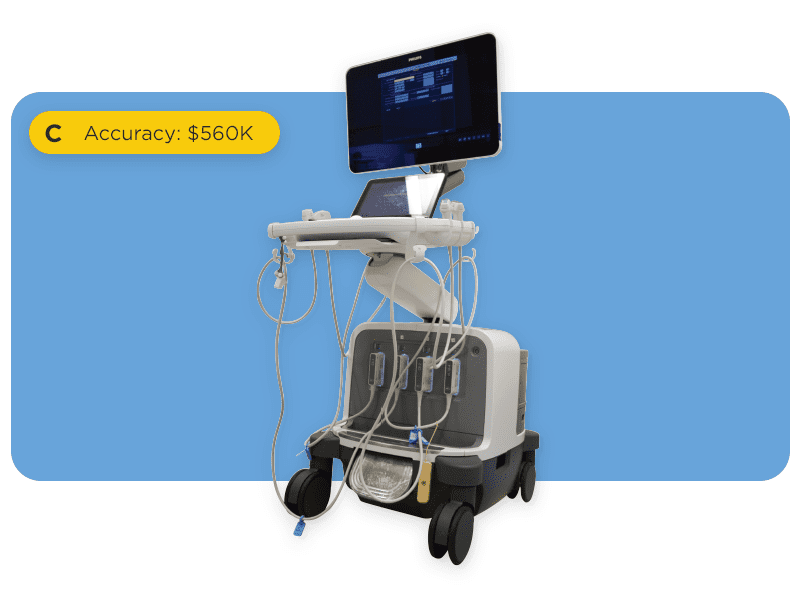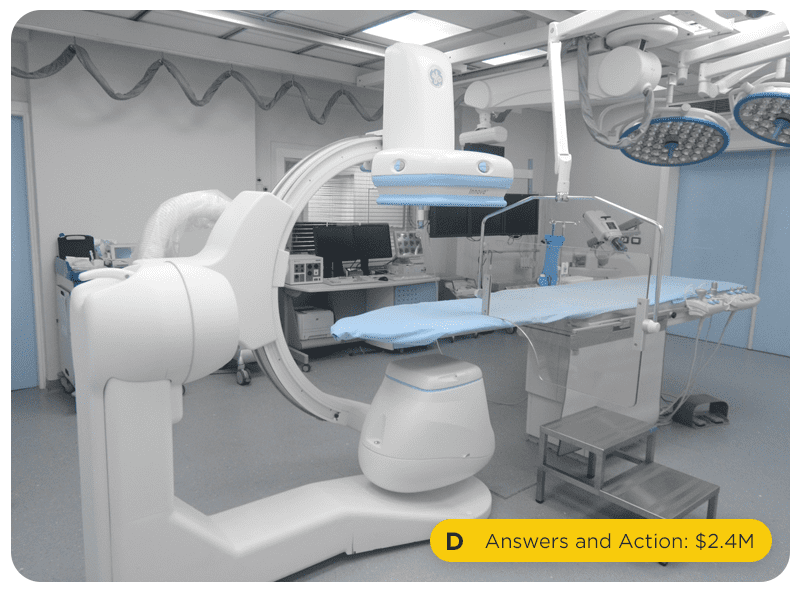 CATHETERIZATION LAB EQUIPMENT
Improved imaging means better visualization when diagnosing and treating heart problems. These new models are more comfortable and safer for patients. Enhanced image quality allows for better guidance for surgeons during procedures.

MICROSCOPE
Used mainly for minor ear, nose and throat procedures, this microscope also has diagnostic capabilities. New video screen technology boasts brighter illumination and crisper image quality.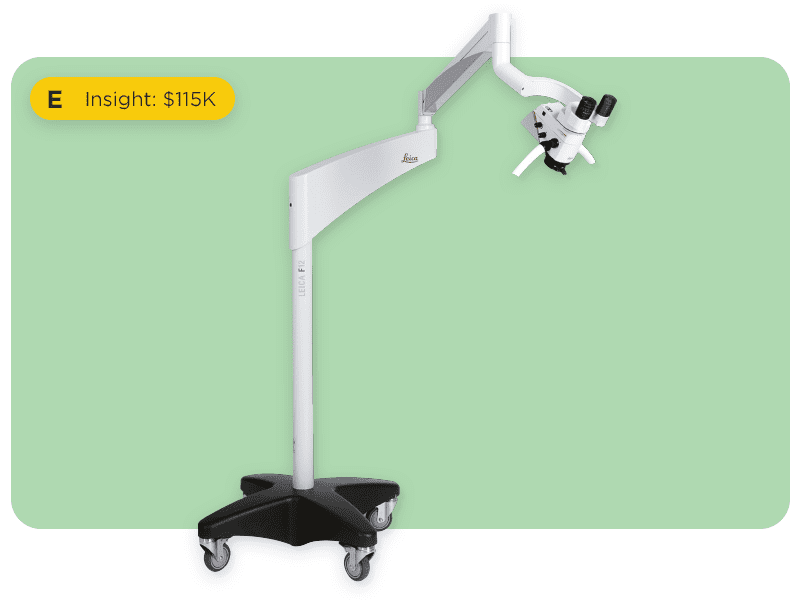 UNWRAP THESE AWESOME UPGRADES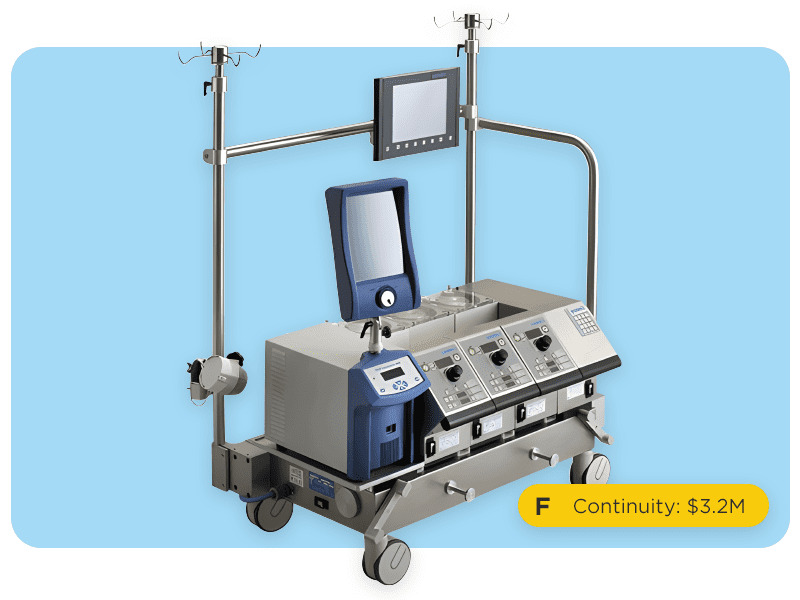 HEART LUNG MACHINES
The surgeon stops your heart, but you don't miss a beat. These machines - used daily for life-saving surgeries - take on the vital function of the heart and lungs, maintaining blood circulation through the body so surgeons can get to work.

NERVE MONITORING SYSTEM
Featuring new, crisper imaging technology, this machine allows surgeons to monitor nerve function during procedures, reducing the risk of nerve damage.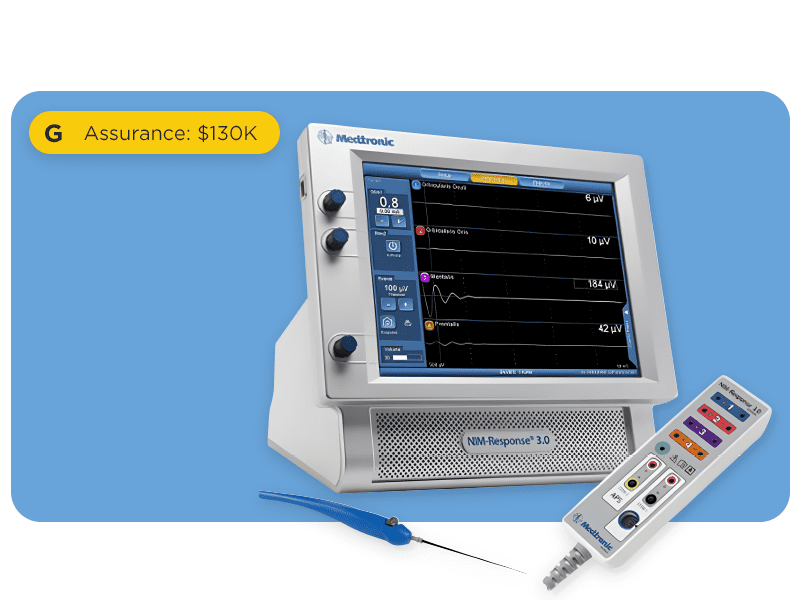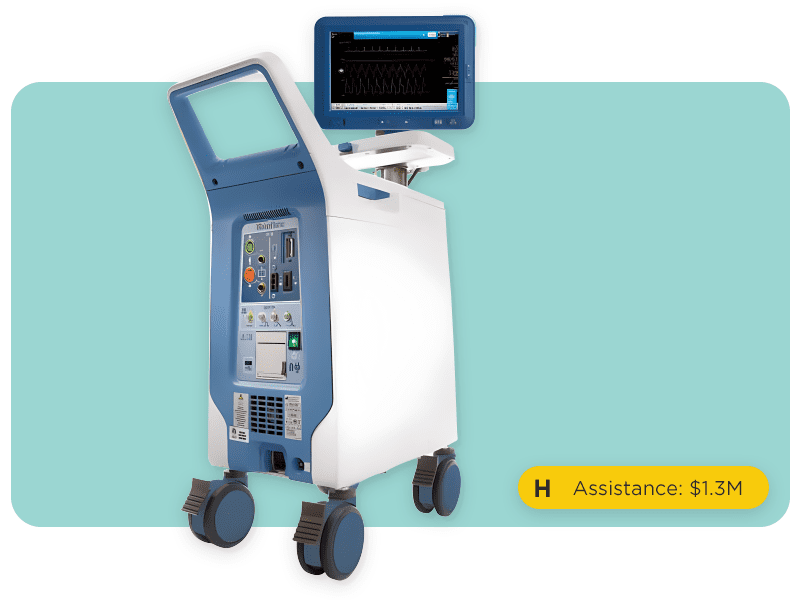 BALLOON PUMPS
A helping hand for your heart. These life-saving mechanical devices go into the aorta on a short-term basis, inflating and deflating to help pump blood.

SURGICAL BOOMS
A safety necessity for every OR. These electric columns allow equipment to be plugged in overhead, removing the tripping hazard of cords on the floor.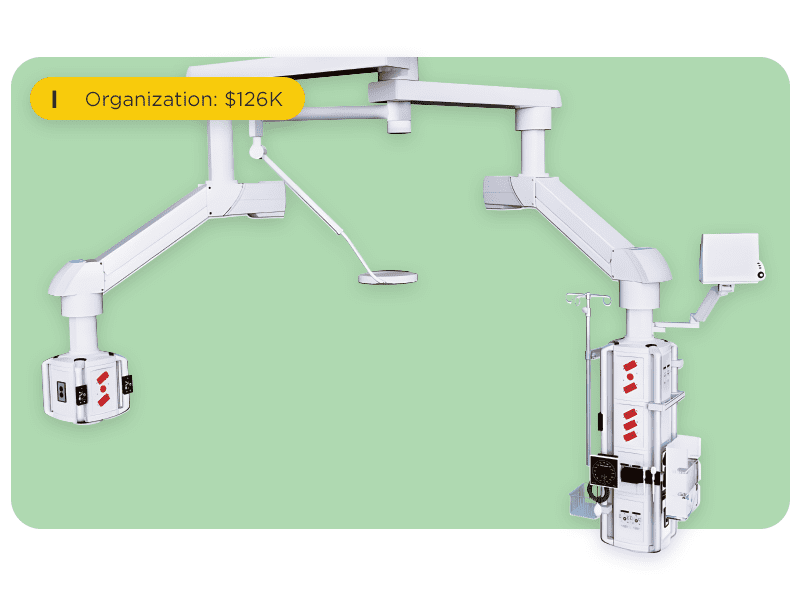 HELP US CROSS THESE OFF OUR LIST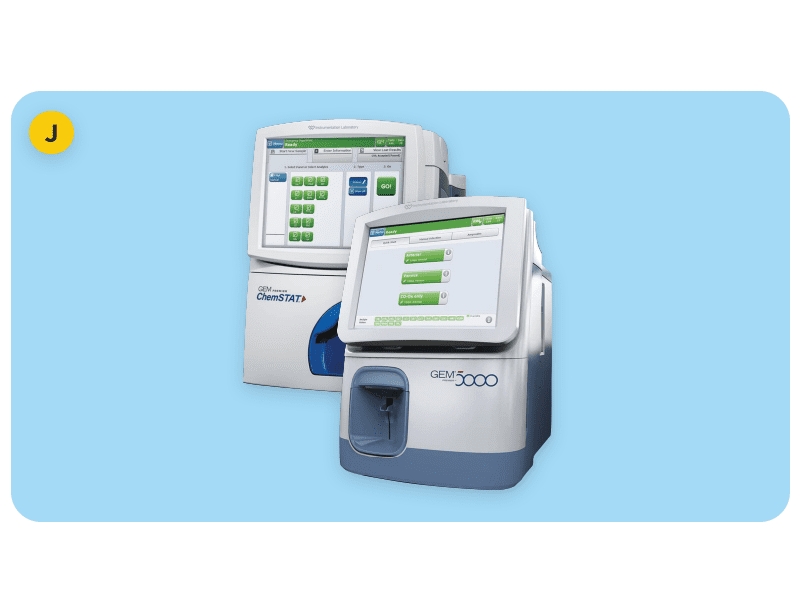 BLOOD GAS ANALYZER: $13K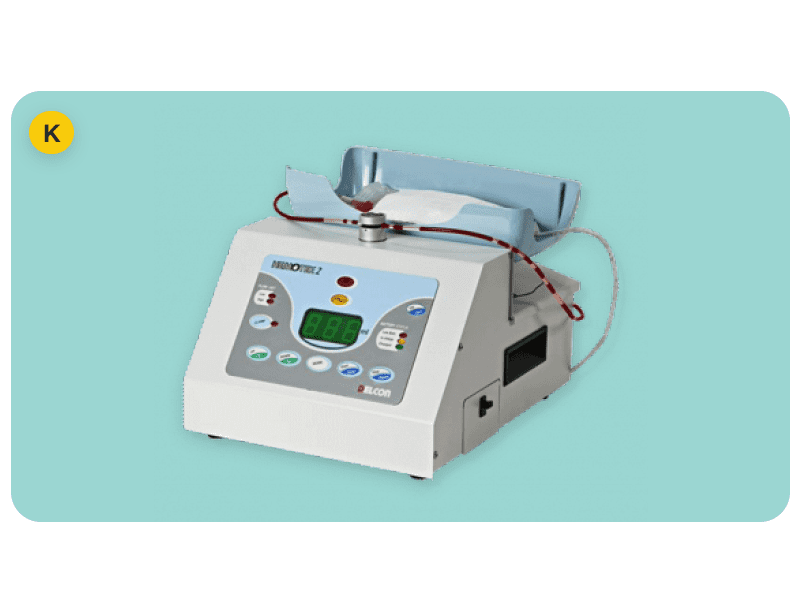 BLOOD SHAKERS: $6K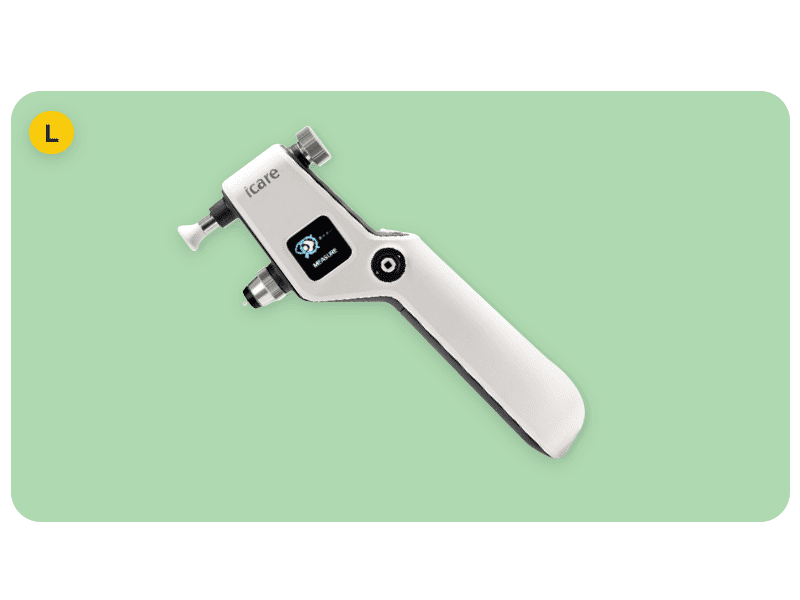 HANDHELD TONOMETER: $6K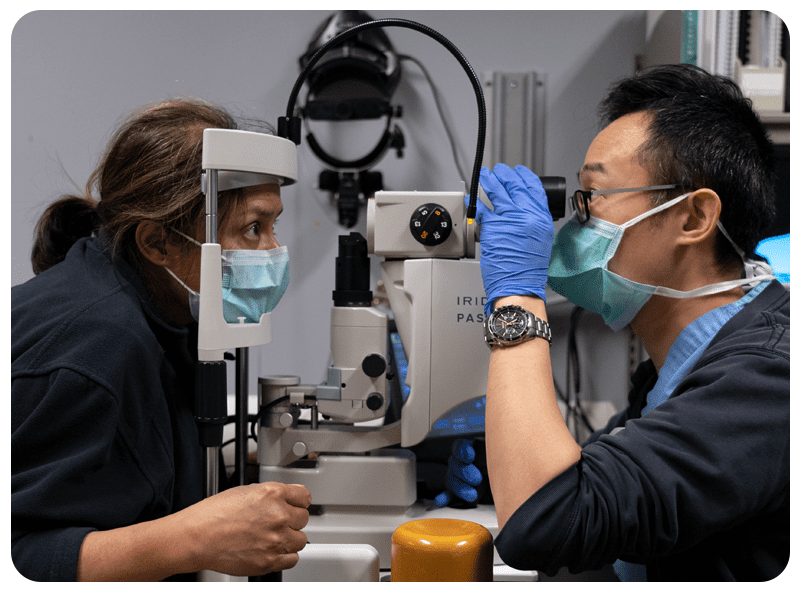 EXPANDING OUR NEWLY LAUNCHED RETINA PROGRAM: $330K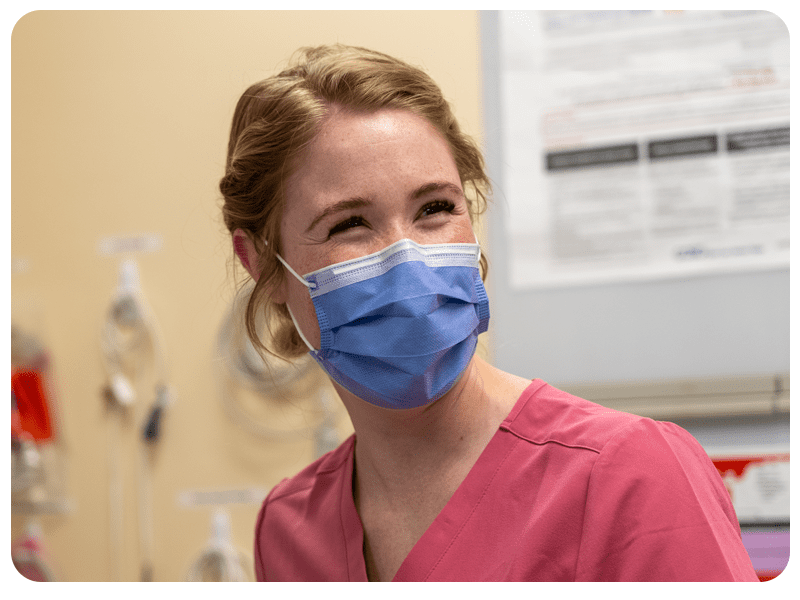 ONGOING STAFF EDUCATION AND INNOVATION: $50K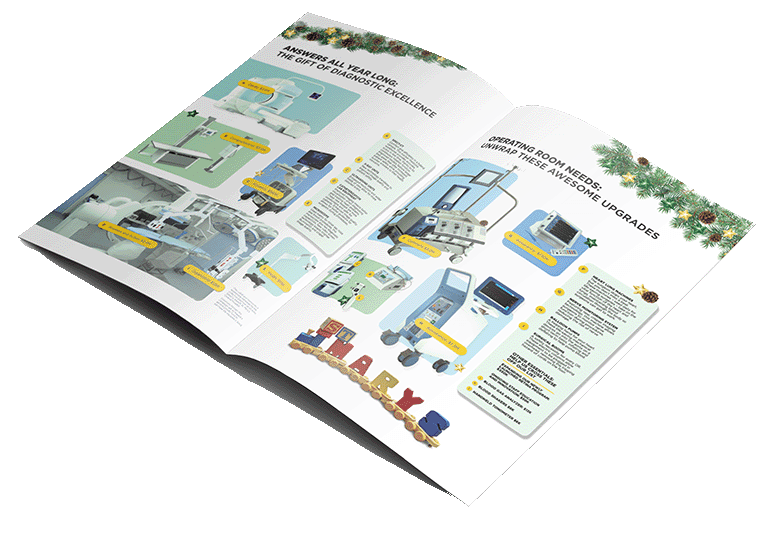 View the online flipbook and download St. Mary's Wish Book.
This catalogue represents a fundraising campaign for the collective purchase of all items listed to benefit St. Mary's General Hospital. Donations through this campaign will go toward a general priority fund to purchase the equipment listed.


Was this page helpful? Let us know!