'Support the Beat, Dance to the Beat' Fundraiser Gala
In support of St. Mary's Regional Cardiac Care Centre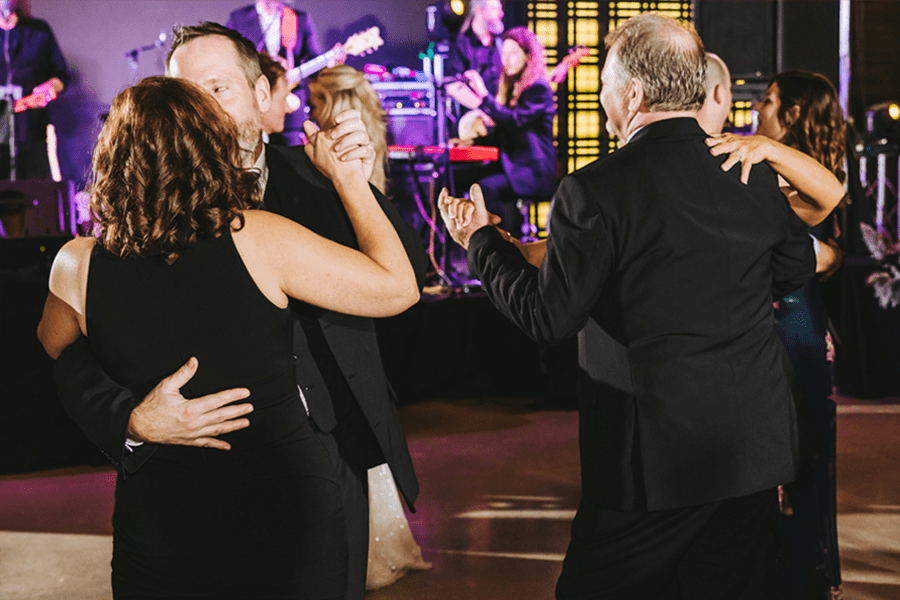 DATE: Thursday, September 28, 2023
TIME: 6:30 p.m. to 11:30 p.m.
LOCATION: Tapestry Hall, 74 Grand Ave. S. Cambridge, ON.
Join the Weidinger family for a fun filled evening featuring the live music of Van Morrison in support of St Mary's Cardiac Unit in memory of Dave Thomson.
This special evening will include Canapes* (Tapas)*, a silent auction and will feature the music of Van Morrison and Classic Hits, performed by a 7 piece band featuring Matt Weidinger.
All of us have in some way been affected by those who have suffered from heart disease…the silent killer. One of the reasons we decided to start this event was the sudden loss of our dear friend, business associate and hockey defense partner, Dave Thomson (DT) who passed away Feb. 28, 2021 suffering from a massive heart attack at the young age of 48.
This evening serves as not only a salute to Dave but also allows us to raise highly needed funds for an organization that works for all of us.

Want to attend this community event in support of St. Mary's General Hospital Foundation?
This is a third-party event hosted by the Weidinger family in support of St. Mary's General Hospital Foundation. Please contact Sheila Weidinger at sheila.weidinger@gmail.com for more information.
* Please note, Canapes and Tapas are available with the "Early Entry" Tickets only.